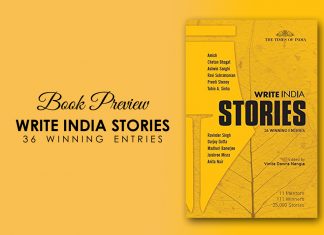 Paperback Publisher: Times Group Books (20 December 2016) Language: English ISBN-10: 9386206048 ISBN-13: 978-9386206046 Blurb :- India can write - and how!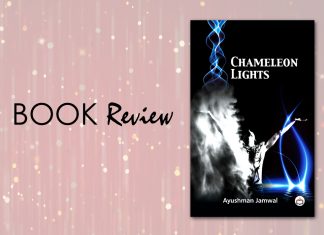 Publisher Authorspress Language English Pages 48 ISBN-13 978-9352074297 Chameleon Lights is a coming of age book of 20 poems, written with a poignant pen. In fact, it reveals itself in repeat reading. The poet meanders...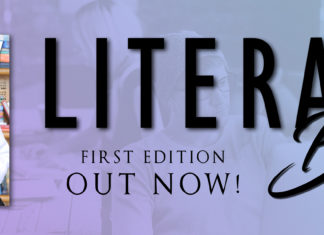 Literary Blitz an e- magazine published By Author's Ink Publications is released today. You can view the e-magazine from the following link :- https://issuu.com/authorsinkindia/docs/literary_blitz_march_2018_edition
Dr. Rajeev Pundir is an author of Even God Does Not Know Here is how he answered our questions. 1.How does an idea come for a story to you?...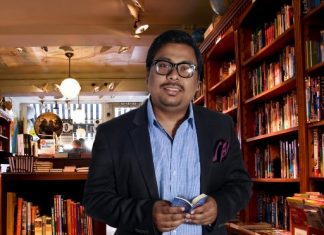 Ajitabha Bose is an Author, Filmmaker, Designer and an Entrepreneur. He is a well-known Indian author and filmmaker. He also holds the world record for publishing the smallest...