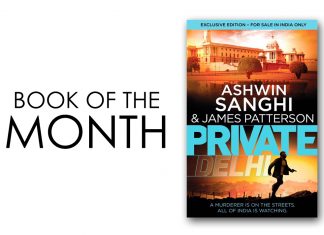 Book Of The Month For January 2017 Is : Private Delhi by Ashwin Sanghi & James Patterson Review ""Combines the suspense and fast-moving plots of Patterson's writing with the...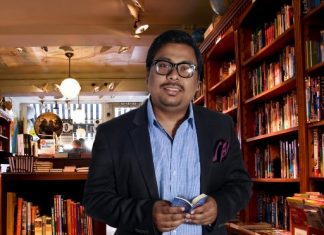 Ajitabha Bose is an Author, Filmmaker, Designer and an Entrepreneur. He is a well-known Indian author and filmmaker. He also holds the world record for publishing the smallest...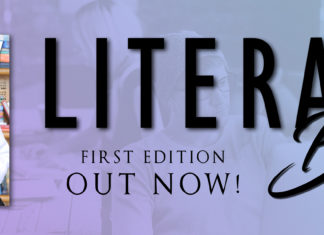 Literary Blitz an e- magazine published By Author's Ink Publications is released today. You can view the e-magazine from the following link :- https://issuu.com/authorsinkindia/docs/literary_blitz_march_2018_edition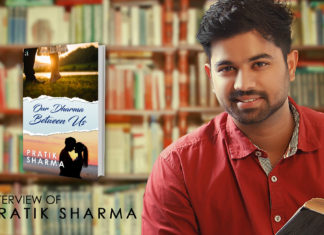 Pratik Sharma is the author of Our Dharma Between Us. Here is how he answered our questions. 1.How does an idea come for a story come to you? I...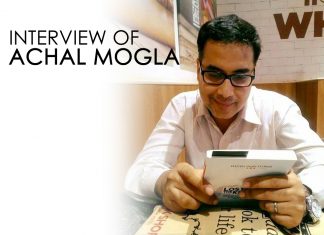 Achal Mogla has done his B.Tech in Dairy Technology from SMC College of Dairy Science and he has done post-graduation in Management with specialisation in Human Resources...