Ayushman Jamwal is author of Chameleon Lights: The Forge Of Identity Here is how he answered our questions. 1.How does an idea come for a story/poem come to you? Inspiration...
Publisher Authors Ink Books Language English Pages 152 Year Published 2016 In a blink of an eye follows the group of five friends and their lives. How they set out to catch a serial killer...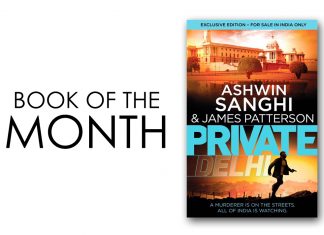 Book Of The Month For January 2017 Is : Private Delhi by Ashwin Sanghi & James Patterson Review ""Combines the suspense and fast-moving plots of Patterson's writing with the...
Shreya Dutta is an author of And It Happened : Because Every Moment Of Life Has It's Reason Here is how she answered our questions. 1.How does an idea...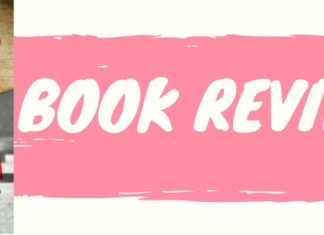 Publisher Bloomsbury India Language English Pages 252 Year Published 2017 A ticket to Syria is indeed a great read for those who love thrilling mysteries and fast pace when it comes to storytelling. From the...