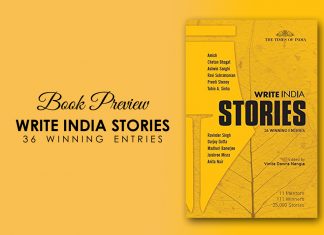 Paperback Publisher: Times Group Books (20 December 2016) Language: English ISBN-10: 9386206048 ISBN-13: 978-9386206046 Blurb :- India can write - and how!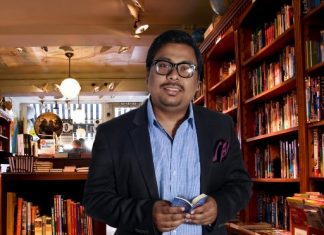 Ajitabha Bose is an Author, Filmmaker, Designer and an Entrepreneur. He is a well-known Indian author and filmmaker. He also holds the world record for publishing the smallest...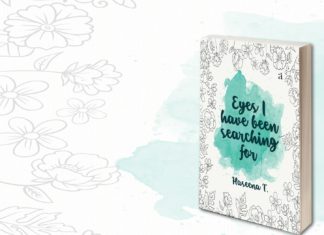 Publisher Author's Ink Publications (1 June 2018) Language English Pages 52 ISBN-13 9788193650158   Blurb:  For avyukta falling in love was everything. She is vibrant that way, but she never knew where to find love until she...
Maneevak is an author of Mined Bits. Here is how he answered our questions. 1.How does an idea come for a story come to you? I have seen micro-tales...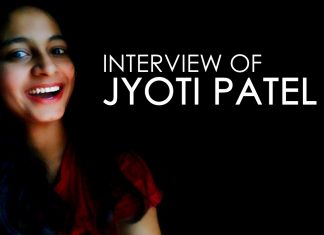 Jyoti Patel is a student pursuing the second year of graduation and a young fascinating writer. She is writing since the age of fourteen. This teenage girl...