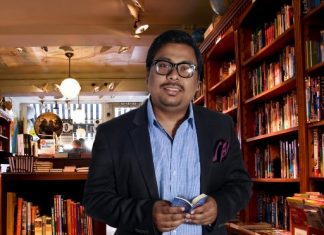 Ajitabha Bose is an Author, Filmmaker, Designer and an Entrepreneur. He is a well-known Indian author and filmmaker. He also holds the world record for publishing the smallest...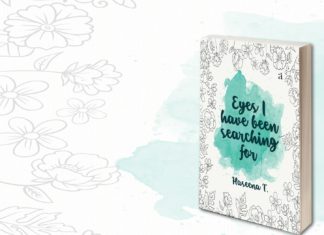 Publisher Author's Ink Publications (1 June 2018) Language English Pages 52 ISBN-13 9788193650158   Blurb:  For avyukta falling in love was everything. She is vibrant that way, but she never knew where to find love until she...
Aditya is a medical student and is pursuing his MBBS from a renowned college in Pune, Maharashtra. Having an interest in literature, he has authored two novels.In...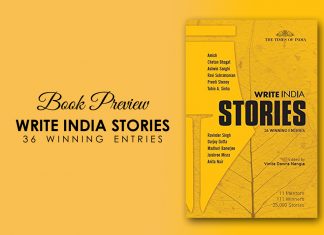 Paperback Publisher: Times Group Books (20 December 2016) Language: English ISBN-10: 9386206048 ISBN-13: 978-9386206046 Blurb :- India can write - and how!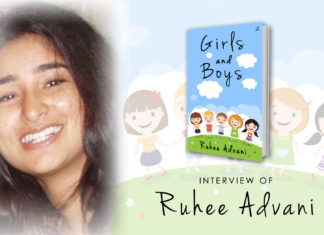 Ruhee Advani is the author of Girls And Boys Here is how she answered our questions. 1.How does an idea come for a story come to you? I don't know...