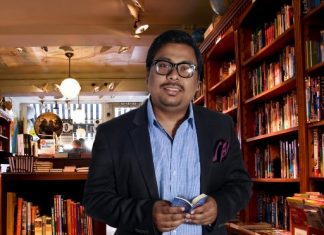 Ajitabha Bose is an Author, Filmmaker, Designer and an Entrepreneur. He is a well-known Indian author and filmmaker. He also holds the world record for publishing the smallest...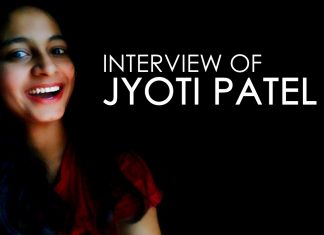 Jyoti Patel is a student pursuing the second year of graduation and a young fascinating writer. She is writing since the age of fourteen. This teenage girl...
We had a conversation with Kanak Aggarwal Here is how he answered our questions. 1.How does an idea for a story come to you? From everywhere. Look around you, what...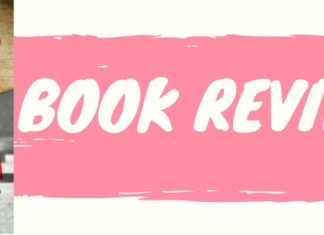 Publisher Bloomsbury India Language English Pages 252 Year Published 2017 A ticket to Syria is indeed a great read for those who love thrilling mysteries and fast pace when it comes to storytelling. From the...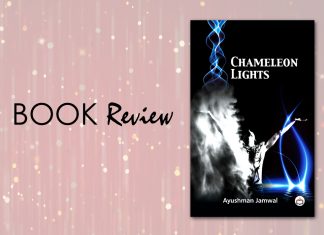 Publisher Authorspress Language English Pages 48 ISBN-13 978-9352074297 Chameleon Lights is a coming of age book of 20 poems, written with a poignant pen. In fact, it reveals itself in repeat reading. The poet meanders...