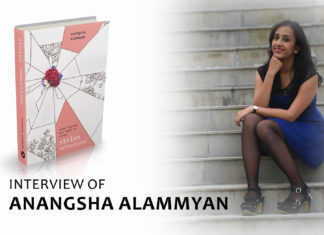 Anangsha Alammyan is the author of Stolen Reflections. Here is how she answered our questions. 1.How does an idea come for a story come to you? Story ideas come to...
Akarsh Raker | Author Bibliographies Akarsh Raker whose real name is Akarsh Hp was born in Sirsi, Karnataka. His first book The Unknown Freedom received rave reviews from...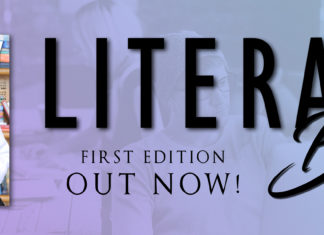 Literary Blitz an e- magazine published By Author's Ink Publications is released today. You can view the e-magazine from the following link :- https://issuu.com/authorsinkindia/docs/literary_blitz_march_2018_edition
Publisher Srishti Publishers & Distributors (30 December 2016) Language English Pages 208 ISBN-13 978-9382665878 Blurb:  His father's over expectations only ruined his self-confidence further with each failure. A ray of hope walked into his life as his...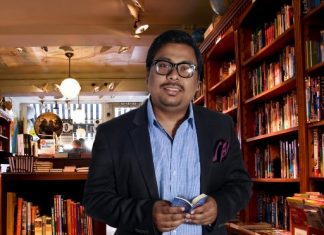 Ajitabha Bose is an Author, Filmmaker, Designer and an Entrepreneur. He is a well-known Indian author and filmmaker. He also holds the world record for publishing the smallest...