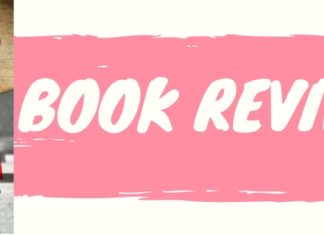 Publisher Bloomsbury India Language English Pages 252 Year Published 2017 A ticket to Syria is indeed a great read for those who love thrilling mysteries and fast pace when it comes to storytelling. From the very first page, the book keeps you...
Ajitabha Bose is an author, filmmaker, designer and an entrepreneur who introduced the first pocket storybook in India. The idea of the pocket book came to me when I was travelling back to my hometown...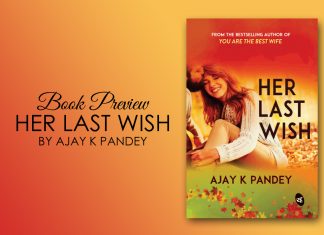 Publisher Srishti Publishers & Distributors (30 December 2016) Language English Pages 208 ISBN-13 978-9382665878 Blurb:  His father's over expectations only ruined his self-confidence further with each failure. A ray of hope walked into his life as his wife, a charismatic personality spreading joy wherever...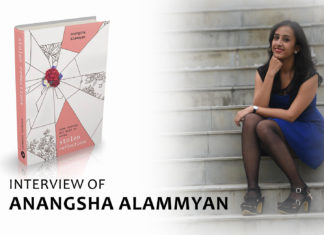 Anangsha Alammyan is the author of Stolen Reflections. Here is how she answered our questions. 1.How does an idea come for a story come to you? Story ideas come to me at the most random of times...
Publisher Harper Element (24 February 2017) Language English Pages 232 ISBN-13 978-9352643929 Blurb:  "Shiva does not spell religion. Shiva spells responsibility -- our ability to take our very life process in our hands." -- Sadhguru 'Shi-va' is 'that which is not', a primordial emptiness; Shiva...