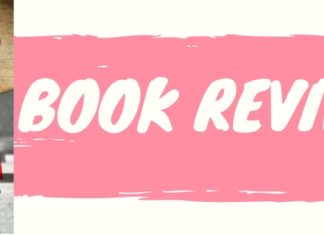 Publisher Bloomsbury India Language English Pages 252 Year Published 2017 A ticket to Syria is indeed a great read for those who love thrilling mysteries and fast pace when it comes to storytelling. From the very first page, the book keeps you...
Dr. Rajeev Pundir is an author of Even God Does Not Know Here is how he answered our questions. 1.How does an idea come for a story to you? You see, I'm a medical practitioner and...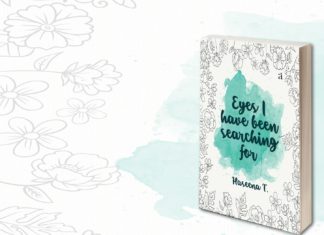 Publisher Author's Ink Publications (1 June 2018) Language English Pages 52 ISBN-13 9788193650158   Blurb:  For avyukta falling in love was everything. She is vibrant that way, but she never knew where to find love until she met those eyes. Cosmos makes plans for us...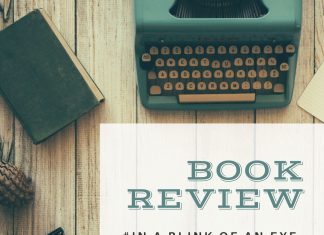 Publisher Authors Ink Books Language English Pages 152 Year Published 2016 In a blink of an eye follows the group of five friends and their lives. How they set out to catch a serial killer and clear the smoke as they helplessly...
Book Of The Month For January 2017 Is : Private Delhi by Ashwin Sanghi & James Patterson Review ""Combines the suspense and fast-moving plots of Patterson's writing with the exhaustive research and gripping storylines of Sanghi.""...