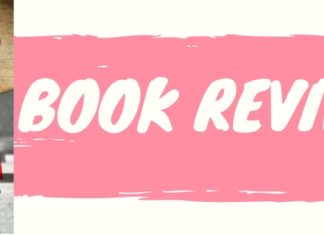 Publisher Bloomsbury India Language English Pages 252 Year Published 2017 A ticket to Syria is indeed a great read for those who love thrilling mysteries and fast pace when it comes to storytelling. From the very first page, the book keeps you...
Publisher Harper Element (24 February 2017) Language English Pages 232 ISBN-13 978-9352643929 Blurb:  "Shiva does not spell religion. Shiva spells responsibility -- our ability to take our very life process in our hands." -- Sadhguru 'Shi-va' is 'that which is not', a primordial emptiness; Shiva...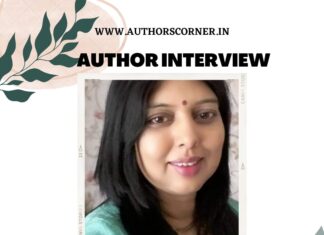 Q1. How does the idea come for a story come to you? Ans. One day, my son told me about his nightmare. That dream had some uniqueness that compelled...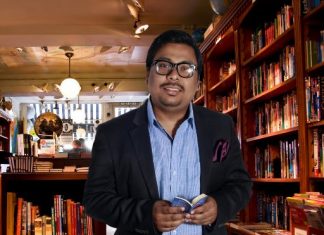 Ajitabha Bose is an Author, Filmmaker, Designer and an Entrepreneur. He is a well-known Indian author and filmmaker. He also holds the world record for publishing the smallest love story book in the world. Currently...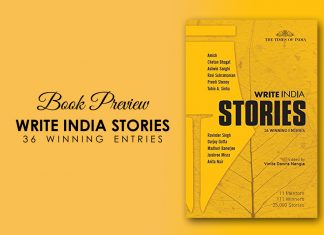 Paperback Publisher: Times Group Books (20 December 2016) Language: English ISBN-10: 9386206048 ISBN-13: 978-9386206046 Blurb :- India can write - and how!