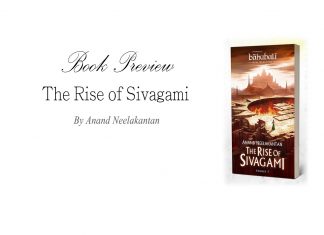 Publisher Westland (15 March 2017) Language English Pages 490 ISBN-13 978-9386224446   Blurb:  Blessed by the sacred Gauriparvat, Mahishmathi is an empire of abundance. The powerful kingdom is flourishing under its king, who enjoys the support and...
Publisher Harper Element (24 February 2017) Language English Pages 232 ISBN-13 978-9352643929 Blurb:  "Shiva does not spell religion. Shiva spells responsibility -- our ability to take our very life process in our hands." -- Sadhguru 'Shi-va' is 'that...
Nikhil Mahajan is author of White Smoke : The Missing Shimla Girl. Here is how he answered our questions. 1.How does an idea for a story come to you?...
Ajitabha Bose is an author, filmmaker, designer and an entrepreneur who introduced the first pocket storybook in India. The idea of the pocket book came to me when...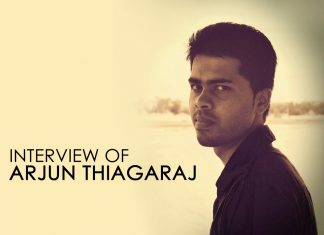 1. I believe, an incident or an experience, whether it is from your personal life or from your surroundings can be turned into a story. When such...