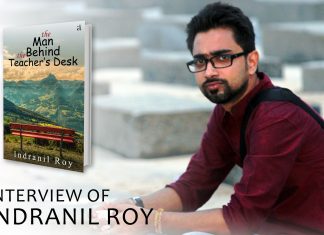 Indranil Roy is an author of The Man Behind The Teacher's Desk Here is how he answered our questions. 1.How  does an idea come for a story come...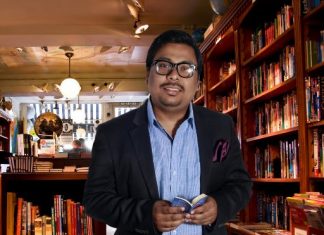 Ajitabha Bose is an Author, Filmmaker, Designer and an Entrepreneur. He is a well-known Indian author and filmmaker. He also holds the world record for publishing the smallest...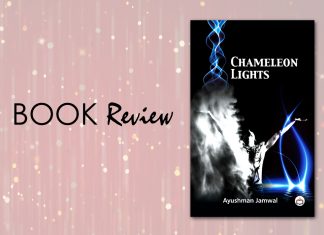 Publisher Authorspress Language English Pages 48 ISBN-13 978-9352074297 Chameleon Lights is a coming of age book of 20 poems, written with a poignant pen. In fact, it reveals itself in repeat reading. The poet meanders...
About the Author Ankit Pathak is born and brought up in Jamshedpur. After completing his schooling from Gulmohur High School, he moved to New Delhi to pursue his...
Publisher Harper Element (24 February 2017) Language English Pages 232 ISBN-13 978-9352643929 Blurb:  "Shiva does not spell religion. Shiva spells responsibility -- our ability to take our very life process in our hands." -- Sadhguru 'Shi-va' is 'that...