Ayushman Jamwal is author of Chameleon Lights: The Forge Of Identity Here is how he answered our questions. 1.How does an idea come for a story/poem come to you? Inspiration...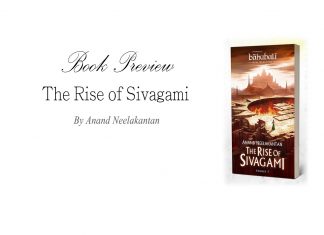 Publisher Westland (15 March 2017) Language English Pages 490 ISBN-13 978-9386224446   Blurb:  Blessed by the sacred Gauriparvat, Mahishmathi is an empire of abundance. The powerful kingdom is flourishing under its king, who enjoys the support and...
Publisher Harper Element (24 February 2017) Language English Pages 232 ISBN-13 978-9352643929 Blurb:  "Shiva does not spell religion. Shiva spells responsibility -- our ability to take our very life process in our hands." -- Sadhguru 'Shi-va' is 'that...
Book Of The Month For January 2017 Is : Private Delhi by Ashwin Sanghi & James Patterson Review ""Combines the suspense and fast-moving plots of Patterson's writing with the...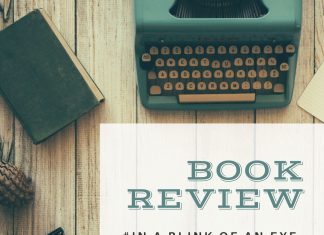 Publisher Authors Ink Books Language English Pages 152 Year Published 2016 In a blink of an eye follows the group of five friends and their lives. How they set out to catch a serial killer...