Shreya Dutta is an author of And It Happened : Because Every Moment Of Life Has It's Reason Here is how she answered our questions. 1.How does an idea come for a story to you? There is...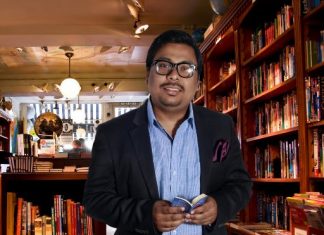 Ajitabha Bose is an Author, Filmmaker, Designer and an Entrepreneur. He is a well-known Indian author and filmmaker. He also holds the world record for publishing the smallest love story book in the world. Currently...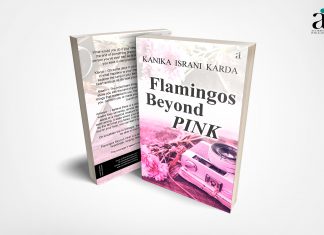 PublisherAuthor's Ink Publications LanguageEnglishPages228ISBN-139788194462101 Blurb :What would you do if your new beginning seems to be the end of something precious, if you lose...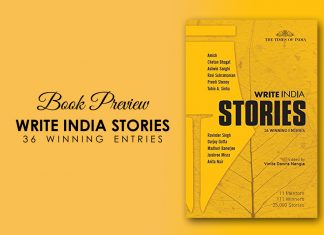 Paperback Publisher: Times Group Books (20 December 2016) Language: English ISBN-10: 9386206048 ISBN-13: 978-9386206046 Blurb :- India can write - and how!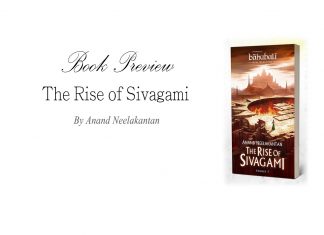 Publisher Westland (15 March 2017) Language English Pages 490 ISBN-13 978-9386224446   Blurb:  Blessed by the sacred Gauriparvat, Mahishmathi is an empire of abundance. The powerful kingdom is flourishing under its king, who enjoys the support and loyalty of his subjects, down to his...